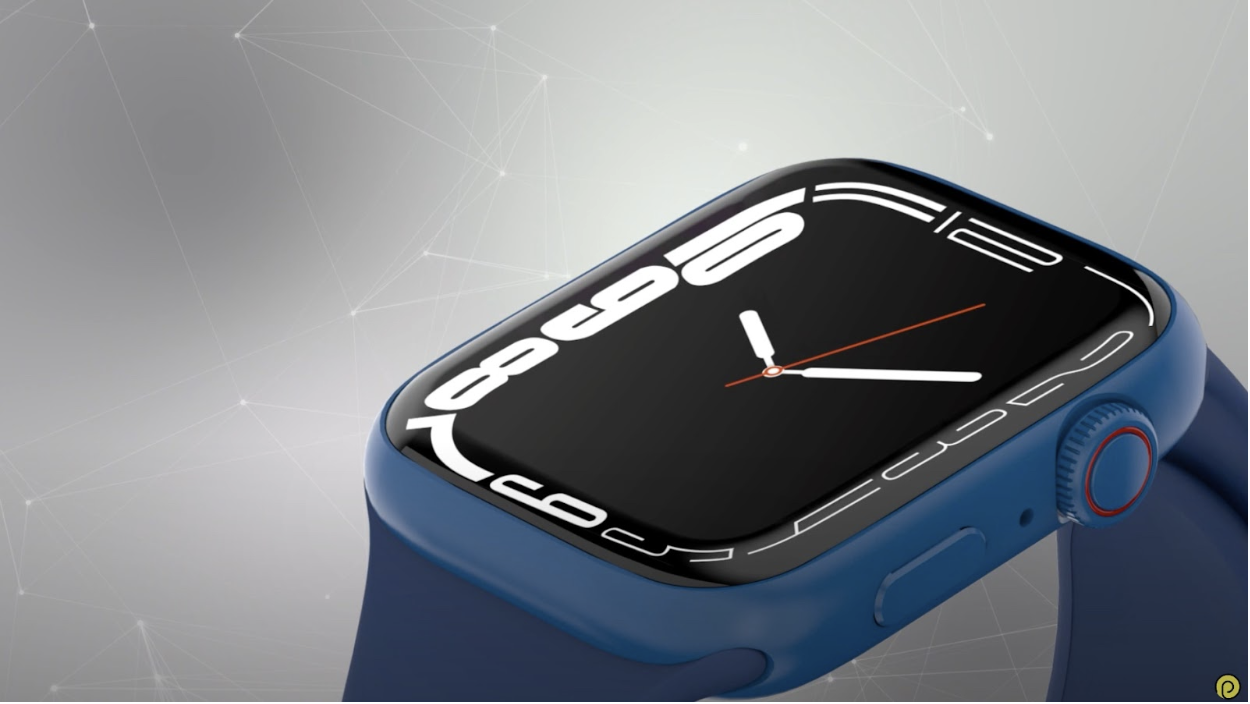 We've seen plenty of smartwatches try to be the Apple Watch before, but few have come anywhere close to ripping Apple's hugely popular wearable off quite this well. Introducing the pTron Force X11S.
The watch is available for sale in India right now and it's as shameless an Apple Watch wannabe as you're ever likely to come across.
Right now the Force X11S is selling for ₹1,499 or just $18.40, although that's part of an Amazon offer. Normally it's supposed to sell for ₹4,599 — still just $56.45.
Features for days
You might be paying less than you would to buy an official Apple iPhone 14 case, but there is still plenty to like in terms of features. So long as you don't go looking too deep.
One notable feature is the ability to charge the Apple Watch in three hours and then have it run for a full five days before it needs to be charged again. That's pretty impressive considering all of the health tracking features (supposedly) offered here.
Additional features to plain old time keeping include more than 100 watch faces "to match your mood" as well as the claimed ability to monitor your heart rate, blood oxygen level, and blood pressure. That last one is particularly interesting given the fact it isn't something other smartwatches claim to offer — even the best Apple Watch can't do that.
On the more positive side, you do get to choose from four different colors and this will of course work with your Android phone of choice, too. So there's that.
At least until Apple's lawyers get involved, that is.