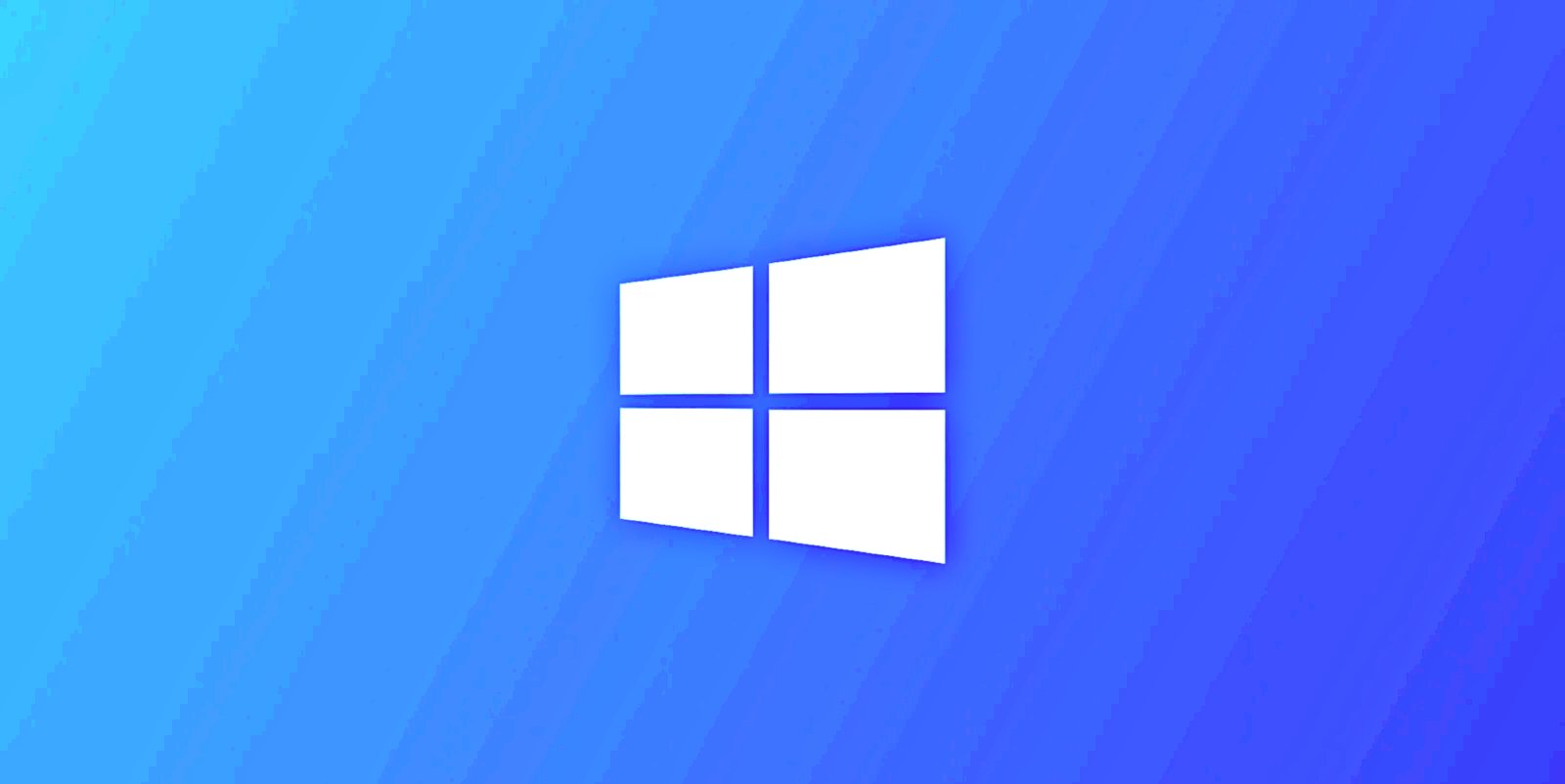 Microsoft has released a temporary fix for a known issue impacting Windows apps using ODBC database connections after installing the November 2022 Patch Tuesday updates.
As the company revealed in December, affected apps might fail to connect to databases via connections using Microsoft's ODBC SQL Server driver.
This known issue impacts both client and server Windows platforms, from Windows 7 SP1 and Windows Server 2008 SP2 up to the latest released Windows 11 and Windows Server 2022.
"After installing this update, apps that use ODBC connections through Microsoft ODBC SQL Server Driver (sqlsrv32.dll) to access databases might not connect," Microsoft said.
Additionally, users might receive "The EMS System encountered a problem" errors within the apps or from SQL Server with "Protocol error in TDS Stream" or "Unknown token received from SQL Server" messages.
To check if one of your apps uses ODBC connections and is failing to fetch data, you can open it and then run the "tasklist /m sqlsrv32.dll" command from a Command Prompt window (without the quotes).
Temporary mitigation now available
Customers affected by this known issue can use one of two methods to mitigate its impact and revive broken apps : 
If your app is already using or able to use Data Source Name (DSN) to select ODBC connections, install Microsoft ODBC Driver 17 for SQL Server and select it for use with your app using DSN
​If your app is unable to use DSN, the app will need to be modified to allow for DSN or to use a newer ODBC driver than Microsoft ODBC SQL Server Driver (sqlsrv32.dll).
Microsoft said it's currently working on a resolution, with more details on this issue to be released in a future update.  
The company also addressed other issues triggered after installing the November Patch Tuesday updates during the last two months.
In November, it issued emergency out-of-band (OOB) updates to fix domain controller sign-in failures and other authentication problems.
One month later, it addressed an LSASS memory leak issue that led to freezes and restarts on some domain controllers after installing the November Windows Server updates.